….promises better housing programmes
Oyo State Governor, Engr. Seyi Makinde has expressed his readiness to partner with Family Homes Funds Limited to put an immediate end to housing problems in the state.
Governor Makinde disclosed this at a meeting with the MD/CEO Family Homes Funds Limited, Mr. Femi Adewole, and his team at the Governor's Office, Secretariat, Agodi, Ibadan.
In a statement released by his Chief Press Secretary, Mr. Taiwo Adisa, Gov Makinde stated that the decision of the Oyo State government to partner with Family Homes is to consolidate his administration's development in the state.
He added that such collaboration will fix the housing needs in all the nooks and crannies of the State.
His statement reads, "so, we think this is the best time to really make the final push, and here we have all the officials that can make this happen. I am also here. From my own position, whatever we need to do to take off as early as possible, I am ready to do that.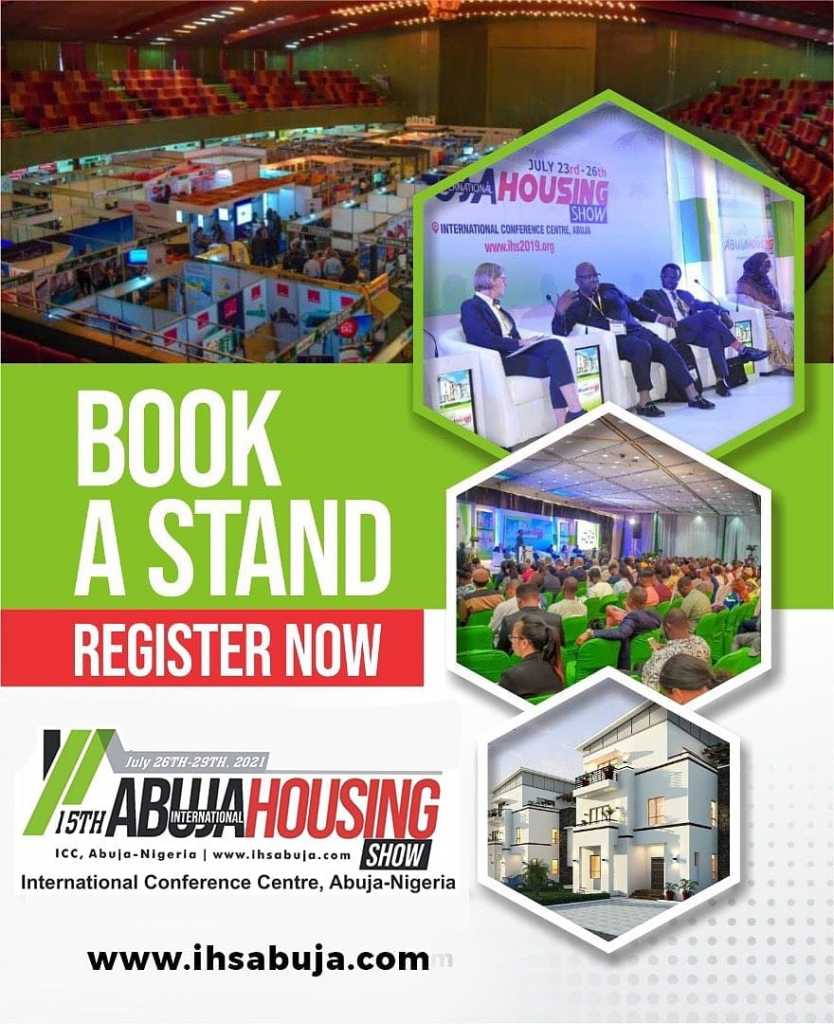 Going further, Gov Makinde lauded Family Homes Limited for numerous projects executed by the organisation in Bauchi, Katagum and Ogun State and therefore vowed that Oyo State will not be left behind in the housing schemes.
Reacting, the MD/CEO of Family Homes Funds Limited, Mr. Adewole, said the programme was designed to address the housing needs of local people.
Mr. Adewole explained that the organisation is looking forward to working with the Makinde administration to provide affordable housing programmes which will address the housing needs of local people.
However, Family Homes MD, Mr. Adewole assured Governor Malinda that his organisation will replicate his significant programmes done across some states in Nigeria in Oyo State.
His statement reads, "We look forward to working with your administration to deliver a fairly significant housing programme for the people of Oyo State and for the legacy of your vision and for this state.
"I assure you personally that I am taking personal interest in the Oyo State programme and we will work with you to achieve success."