A luxury apartment is a type of condominium that is intended to provide its occupants with a larger-than-life experience.
These apartments usually come with a superior level of comfort, quality and customized convenience.
They also come in different forms and styles like High-Rise Buildings, Penthouses, Duplexes, Terraces, Bungalows, Mansions etc and they are usually in premium locations of the urban cities thus making such properties only accessible & affordable by the wealthy.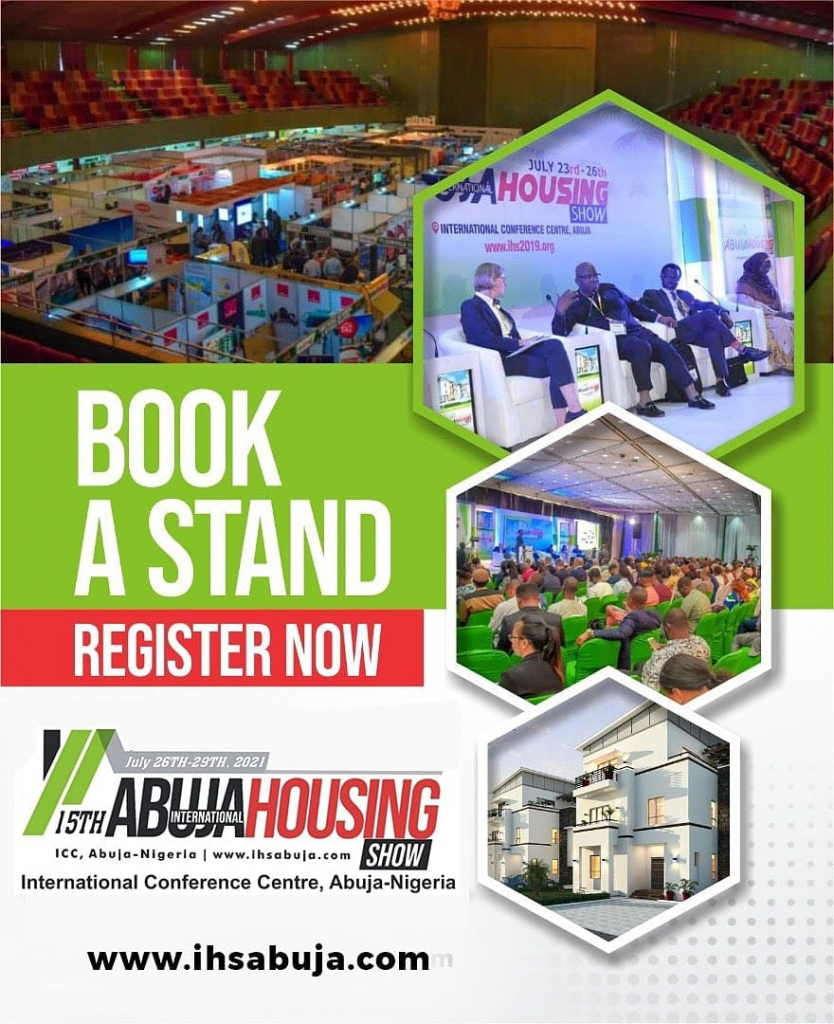 So what are the success secrets to selling these ostentatious edifices? The tips below will provide you with some insight.
1 – Do not sell, present a Brand.
Every luxury building has a unique story around it and a luxury real estate buyer will always be concerned about the apartment in focus as well as the historical & environmental factors surrounding such apartments, this is where your emotional selling skills come into play.
2 – Let the Apartments do the talking.
Typically, luxury property buyers are mostly experienced real estate purchasers and the purchase is usually about their wants, rather than their needs. Therefore, presenting the exclusive features of these amenities is a selling tip you should consider.
3 – Work with other experienced Realtors.
All real estate brokers have their specialties. It is therefore important you work with local experts in the luxury real estate niche. They usually have the database for your product.
4 – Explore the opportunities of the internet.
About 95% of homebuyers perform one form of diligence via search engines when making a real estate purchase.
A strategic digital marketing plan via your website and social media could generate 3 times as many leads than the traditional marketing method.
5 – Plan a targeted Open House Event.
Open house events are one of the best ways to provide clients with the luxury experience of a property. This selling tactic has proven to be very effective since it gives prospects a personal user experience.
In conclusion, while tips to selling luxury real estate are quite inexhaustible, the above-mentioned guides have proven to be quite effective.