By News Line- May 4,2021
National president of the Nigerian Institute of Town Planners, (NITP), TP, Olutoyin Ayinde,FNITP, has appealed to Enugu state governor, Ifeanyi Ugwuanyi to grant speedy consent to the Urban and Regional Planning Law which has past first and second readings of the House of Assembly as well as a successful public hearing.
He made the appeal on Tuesday, when he paid a courtesy visit on the governor of Enugu state, Rt. Hon. (Dr) Ifeanyi Ugwuanyi at Government House,.Enugu .
The National president who said that he was in Enugu on a familiarization tour of their facilities, said that the 1992 Nigerian Urban and Regional Planning law, which became an Act in 2004, was enacted as a result of the importance of the physical planning, which is the bedrock of any ordered and beautiful development..
He said that the essence of the law is to ensure that planning has a direction because planning oftentimes is enforcement. You can"t have enforcement if there is no law backing it"
He added that "planning thrives on good governance, when there is no good governance, there will be no planning. Government has not taken leadership for housing here, every individual that has housing problem is looking for a land to build his own house, to buy his own cement, buy his own rods. That is the problem of planning in Nigeria. So, we must have a responsible government, take leadership in housing, take leadership in electricity. There must be an overall planing of the whole town. The government should plan the town and implement it. "
Ayinde urged the state governor to "nvest in preparation of development plan for towns and villages in the state because development without plans negated the concept of livability and sustainability.'
He said that land is the main resource upon which many activities take place. Being fixed in nature, the only reasonable approach to maximizing this scarce resource in a sustainable manner is by planning, which makes Urban planning inevitable.
Ayinde told the governor that, "Master plans comprising of City plans, town plans, village plans are a necessity for genuine development of this state. Building plan approval are meaningless in the absence of City and town plans, layouts are piecemeal efforts that truncate larger benefits.
"City plans give direction to city growth, provide the structure for the development, invigorate installation of infrastructure, enhance town legibility and aesthetics and provide the enabling environment that boosts investment which accentuates all the indices of livability.
"To achieve these would require.your Excellency's political will and adequate funding and further, to employ the relevance manpower and the requisite tools for constant monitoring for efficiency and effectiveness, " Ayinde said.
The Institute's national president appealed to governor Ugwuanyi to use Town planners " to conduct studies on relevant areas of Urban development and prepare action plans to address specific issues for matters of urgent attention like Urban regeneration, upgrading of declining settlements and creation of destinations for citizens of the State
"It is no use settling for quacks and those not qualified by law to direct the development of human settlements in the state. It can only lead to mediocre results",he said
Ayinde commended Governor Ugwuanyi on his good governance in Enugu state, which includes the computerization of government processes. He disclosed that town planning department, ministry of lands and urban development were the only professional department, yet to be computerised. He appealed to the state government to extend the gesture to town planning and build their capacity , train and retain Town planners to enhance their efficiency.
Responding on behalf of the state governor, the secretary to the state government, Professor Simon Orttuanya, highlighted the roles of Town planners. He assured that very soon" town planning will have an independent leg of its own to ensure that little conflict between Town planners, between ministry of lands, , the Survey department will come to an end."
He intimated the visitors that the state government had opened up new towns in Nsukka, Amagunze and Awgu within six years. To ensure free flow of vehicles , a Flyover is being constructed at T-junction,Abakpa Nike, Enugu.
" We have the Lion Business Park, Enugu Capital Territory Development Authority in place to ensure approvals are obtained and people do not just construct anywhere they want .We are insisting that the ECTDA should do their work .
Governor Ugwuanyi told the Town Planners that it is now the nation needs their partnership.
"If your Institute fails, our City will fail.An environment that is not healthy is a sick environment . A city that is dirty , not planned, is an unhealthy City", he said .
He thanked the Town Planners for the visit and for the award of the "Legend of Town Planning" in 2019.
The SSG assured them he will convey their message to the state governor.
In an interview, the chairman of the Nigerian Institute of Town Planners, Enugu state chapter, Town Planner Emmanuel Chike Asadu said that they were having so many challenges in Enugu state. They include regional plan, master plan, development plan.""These are challenges because we don't have them here in Enugu.
"If you don't have them here in Enugu, you don't have level play ground where our men can operate very well .. Secondly, we are having challenge of the law, the Urban and Regional Planning law 1992 , which the federal government said, we should domesticate. We have not domesticated our own With that law , it will make things very easy for us here in the state.
"Tbere will be a level play ground , but as it is now, we don't have level play ground Alll we are just doing is maybe approving plan here, approving plan there. ,approving the other side.
So, just like the president said, We don't have that this place is mapped for Agriculture, this place is mapped for industry and this place is mapped for residential .You cannot go to mix it up. It's part of our challenges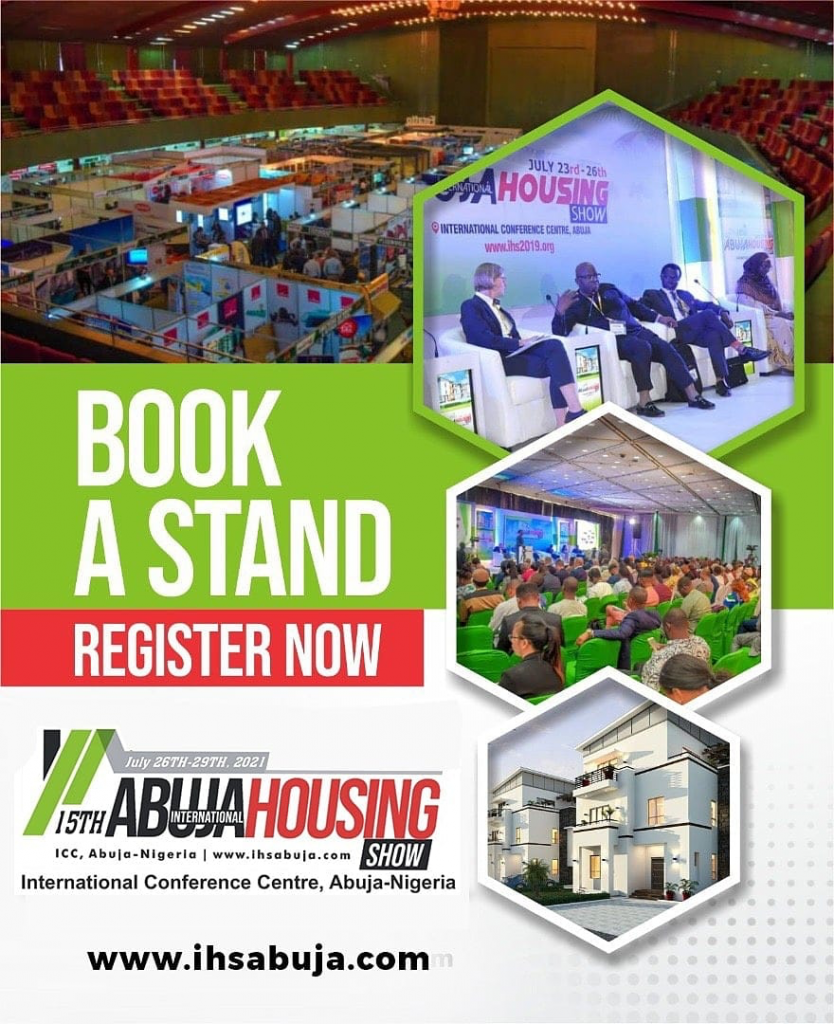 "Another challenge we are having here is the number of Planners ,at least we have up to 54 town planning authorities here in Enugu ,we supposed to have not less than two or three Town planners in each of them ,but we don't have them. So, we are lacking the staff, lacking the tools, we are lacking the equipments", he lamented.