By Akanimo SampsonUS
Steel Corporation has reported that it cancelled a more than $1 billion capital investment project slated for its Mon Valley Works.The announcement of the project's end came during the manufacturer's first-quarter 2021 earnings call. The Pittsburgh-based steelmaker said the decision was based on the company's expanded focus on sustainability,  a commitment illustrated by its recent announcement to achieve carbon neutrality by 2050, its membership in the not-for-profit forum ResponsibleSteel, and its purchase of the remaining equity in Big River Steel, cited as the only LEED-certified steel mill in the country.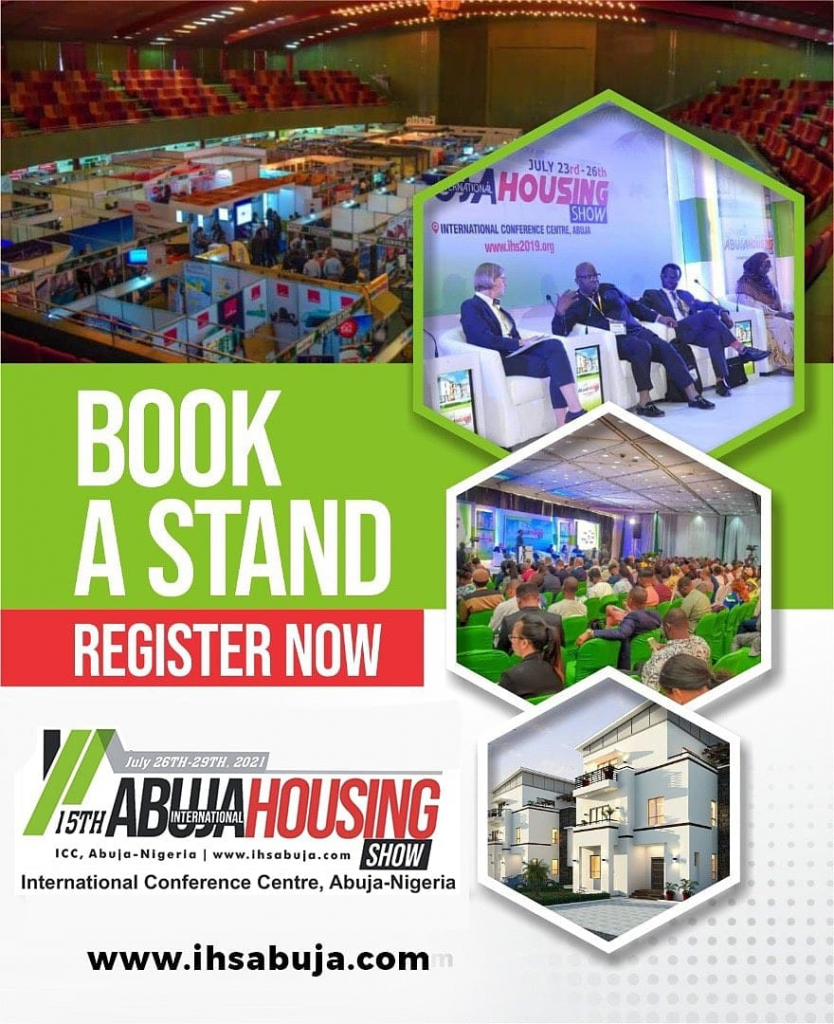 "We have evaluated how we allocate capital through the lens of sustainability, value creation, and lower capital and carbon intensity across the footprint. When facts change, we must change. And as we step forward to meet the needs of a rapidly changing world, we must set aside the Mon Valley endless casting and rolling and cogeneration project," said US Steel President and CEO David Burritt on the call. "This is not a decision we took lightly."
In what US Steel described as "an open letter to our Pittsburgh family," also dated April 30, the company additionally noted that it had "carried the ball down the field as far as possible without the issuance of the permits necessary to begin construction, which we applied for when we announced the project, ten months prior to the onset of COVID-19."
U.S. Steel first announced the Mon Valley Works investment in May 2019. It included a new endless casting and rolling facility at the company's Edgar Thomson Plant in Braddock, Pa., as well as a new co-generation facility at its Clairton Plant in Clairton, Pa. Both sites are part of the Mon Valley Works.
While the project has been cancelled, commissioning and manufacturing of the equipment had already begun, with expenditures in excess of $170 million. That equipment is in storage, according to the CEO, who added that the company is studying where to place it.
Burritt also said that Mon Valley remained an important component of the company's portfolio of assets. "To be clear, Mon Valley remains a structurally competitive steel-making asset in our portfolio. It is our lowest cost steel-making facility in our flat-rolled segment," he said during the earnings call. "The Mon Valley will continue to serve strategic markets, including appliance and construction customers."
The steelmaker also announced plans to permanently idle three coke batteries at its Clairton plant—representing 17% of coke production—by early 2023.
US Steel reported its first-quarter 2021 results a day before the Mon Valley Works announcement. The company reported net earnings of $91 million, compared with a net loss of $391 million in the same period a year ago.