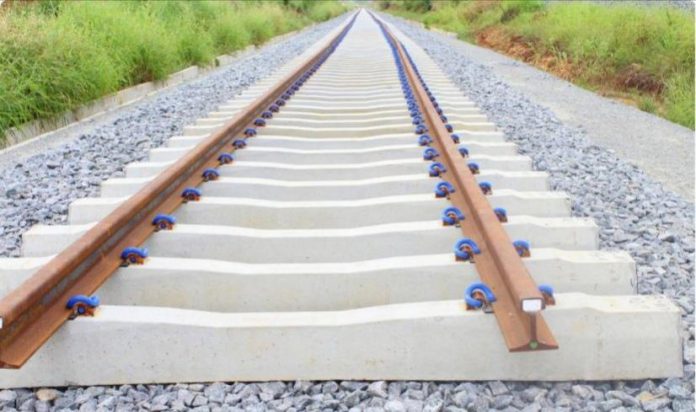 By Akanimo Sampson

Construction works on the 97.6-kilometer Tema-Mpakadan railway project are progressing well with 80 percent completion according to the Ghanaian Minister of Railway Development, John Peter Amewu.Amewu made the revelation after inspecting the Mpakadan Rail Head Terminal, Volta Rail Bridge, Doryumu railway station, and other major parts of the entire project. He was accompanied by officials from his Ministry, the Ghana Railway Development Authority (GRDA), and other project partners.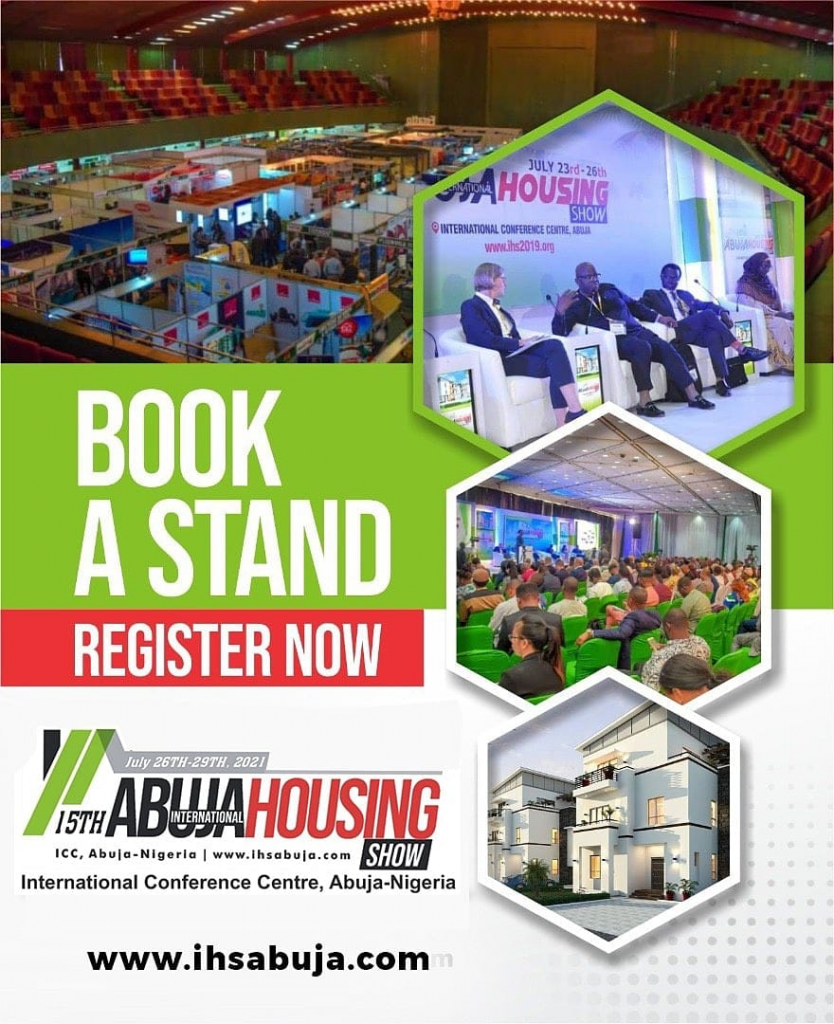 The minister said that solely, the Volta Rail Bridge will be completed in August this year.The 340-meter long bridge will be supported by piers driven 76 meters deep into the earth to sit on the bedrock of the lake. The piers are diagonal like a spread tripod, the first of their kind in the West African country.
According to Amewu, this bridge could even be completed ahead of schedule.
The Tema-Mpakadan railway project
The Tema-Mpakadan railway begins from Tema in the Greater Accra Region, through Afienya, North Tongu District in the Volta Region, Manya Krobo and terminates at Mpakadan, a few kilometers from Akosombo.It is a part of the 1,000km Ghana-Burkina Faso Railway Interconnectivity Project, which is expected to link Ghana, from Tema to Burkina Faso's capital, Ouagadougou.
The implementation of the Tema-Mpakadan railway project started back in 2018 and it was scheduled to be completed in June last year but was delayed due to several factors including a number of workers contracting COVID-19.
Importance of the railway line
The Ghanaian Minister of Railway Development underscored the socio-economic importance of the railway line saying when completed in November this year, "it is expected to increase Ghana's GDP by 2 to 3 percent."