By Akanimo Sampson
The Miami Beach area of the United States of America will soon witness its tallest building in history
This is because Terra Group has secured a $345 million construction loan to build a 48 story community, a project that is expected to become the tallest building in Miami Beach.
Construction was billed to commence last April after the developers including GFO Investments and New Valley received funding that was led by Blackstone with funds managed by Apollo Global Management.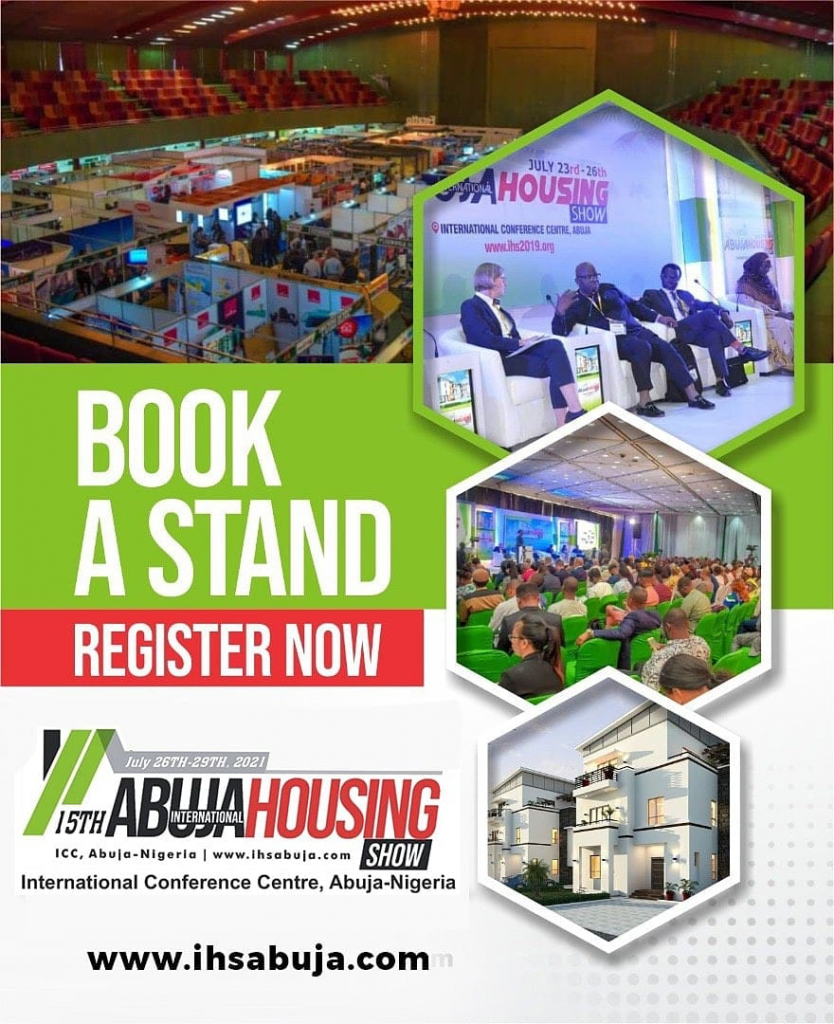 The three developers have contracted Moss Construction to build the community, which is expected to be complete in 2023.
The project team also includes Arquitectonica, who designed the community, and Gabellini Sheppard, who designed the interiors.
The community at 500 Alton Road will reach 519 feet high and will offer approximately 280 units in two-, three- and four-bedroom floorplans, with penthouse options, ranging in size from 1,400 to 6,000 square feet.
Five Park will be built with an amenity deck that includes a restaurant, spa, fitness center, two swimming pools, and lounge areas. The community's lobby will also have a cafe, lounge, another fitness center, a private dining room, and a building concierge.
The project site plans also call for a third phase that will see the creation of the Miami Beach Canopy, a pedestrian bridge that spans Fifth Street. The canopy was designed by Daniel Buren and is expected to start work in 2022.
The project also calls for the construction of Canopy Park, a 3-acre park on the same street as Five Park. The park broke ground in July 2020 and is expected to be open in summer 2021.
Once completed, the park will feature an outdoor gym, dog run, children's playground, public art displays, open green spaces, and pedestrian and bike paths.
David Martin, CEO of Terra JV, said in prepared remarks that Miami Beach should expect to see long-term growth as a global gateway city, adding that there will be continued demand coming from both foreign and domestic buyers