Not owning a home gives you more choice when it comes to location, costs and investment planning.
Not owning a home gives you more choice when it comes to location, costs and investment planning.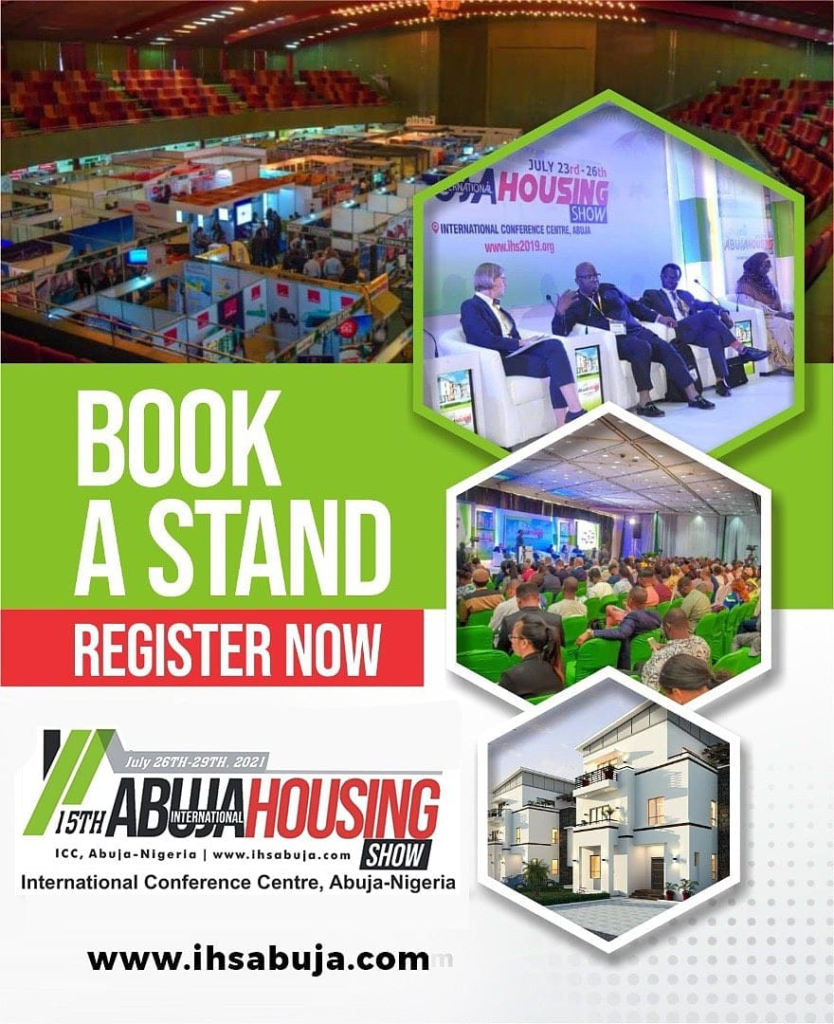 Location is the first rule of real estate. For those of us who elect to make our homes in expensive corners of the United States, like New York and San Francisco, our location can open up opportunities in terms of both career and lifestyle. But the trade-off can be the inability to access affordable, permanent housing.
The one-bedroom apartment in which I currently reside would cost nearly $800,000 to purchase — a steep price, but market rate for the area. Plus it's in a co-op building, which typically means you don't technically own your apartment so much as shares in the building. Co-ops charge monthly maintenance fees, akin to an homeowners association fee, but usually at a much higher price point.
The co-op fee for our unit is approximately $1,500 per month on top of a monthly mortgage. Even with a 20% down payment, the mortgage on our apartment would probably run us about $3,000 — so we'd owe $4,500 monthly before being responsible for the utilities, repairs and property taxes that currently don't fall on us as renters. More on these costs in a moment.
The pandemic has also changed the renting vs. buying game. People have been flocking out of NYC to buy property upstate. Manhattan rents fell 12.7% in 2020, which was more than declines seen during the Great Recession, according to StreetEasy. Meanwhile, the median sales price for houses across New York state rose increased 22% from Feb 2020 to Feb 2021, according to a housing reportfrom the New York State Association of REALTORS. This is also the fifth month of sales growth in these year-over-year comparisons.
For the first time in the decade I've lived in New York, renters finally had leverage. We scored a dog-friendly apartment in a prime part of Manhattan with a working fireplace and in-unit washer dryer. In 2019, this combination would've been way out of our budget. Not only that, but we still have our almighty mobility — renting makes it easier to move should we want to take advantage of opportunities elsewhere.
The true costs of homeownership are hidden.Beyond the fact that renting gives us access to a city we may not be able to afford as homeowners, the rhetoric around owning being the better financial move is also worth investigating. 

Source: Bloomberg