By Akanimo Sampson
Former Minister of State for Health under the late President Umaru Yar'Adua administration, Gabriel Yakubu Aduku, an architect, is calling for a revolutionary approach to addressing the affordable housing crisis in the country.
According to him, building materials needed to deliver affordable housing to the teaming millions of the citizenry are available all over the 36 states of Nigeria, pointing out that there some mud houses in the country that have lasted for over 50 years.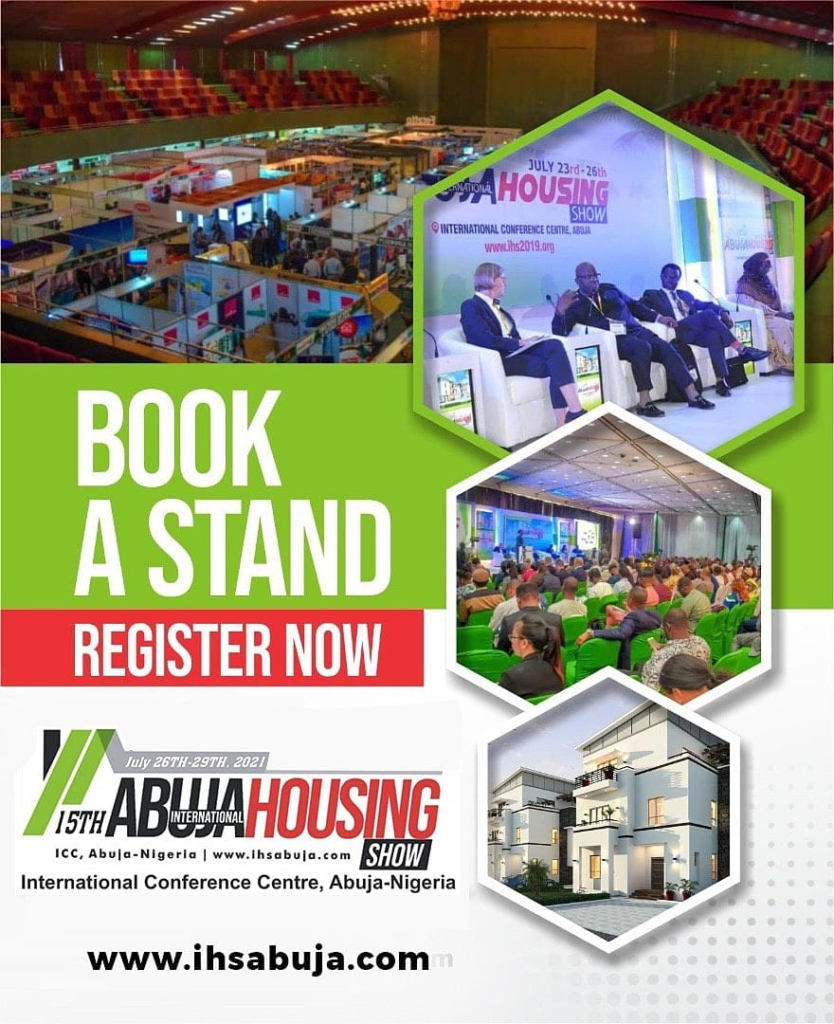 The ex-minister was speaking while delivering his goodwill message at a virtual workshop on Financing Affordable Housing Development In A Depressed Economy, with the theme: Transforming Public and Private Housing Agencies For Effective Delivery of Affordable Housing organised by Association of Housing Corporations of Nigeria (AHCN) in Abuja on Wednesday.
Spurred, Managing Director of Eximia Realty Co Ltd, Hakeem Ogunniran, urged stakeholders at the event to gear up and move from developing to manufacturing houses, pointing out that real estate is a medium and long-term play.
He averred that since funding is a major impediment to tackling the country's huge housing deficit of some 20 million houses, ''the Pension Fund is a potent window we can explore to delivere affordable housing in Nigeria''.
Continuing, Ogunniran said to harvest the pension fund, ''greater collaboration of real estate players is required. Collaboration creates a unique asset class.''
According to him, ''Nigeria is good at property development and management, but poor in property investment. This is still a grey area in affordable housing funding.
''There are still some fundamentals for us to look at, and I strongly hold the view that AHCN is in the right position to create a workable framework for affordable housing..''
Aduku however, posited that the COVID-19 pandemic has created opportunities for countries to do things differently, adding, ''the challenge of affordable housing is very problematic in Nigeria.
''The Shehu Shagari administration attempted to drive it because a key element of every nation is to house its people. We are where we are today because we have been paying lip service to affordable housing since the exit of the Shagari administration.
''Now, we require to address affordable housing as a critical issue. To bridge our housing deficit, we have to think out of the box, and adapt building materials that are available everywhere locally in Nigeria.''
In his own goodwill message, President of Real Estate Developers Association of Nigeria (REDAN), Aliyu Wammako, calls on the Federal Government to provide a lifeline to the real estate sector as it did to the entertainment industry.
''The REDAN chief asked rhetorically, if the government can provide a lifeline to the entertainment industry, why not the housing sector?''
While saying that he was proud to be associated with the event, he adds that he believes the importance of housing cannot be overstressed.
''Government should give a leeway for us to build houses at affordable rates'', he said.