By Akanimo Sampson
Managing Director/CEO of Federal Mortgage Bank of Nigeria (FMBN), Ahmed Musa Dangiwa, an architect, says the COVID-19 crisis, oil price war, and slowdown in economic activities disrupted Nigeria's property sector's recovery from the country's 2016 recession.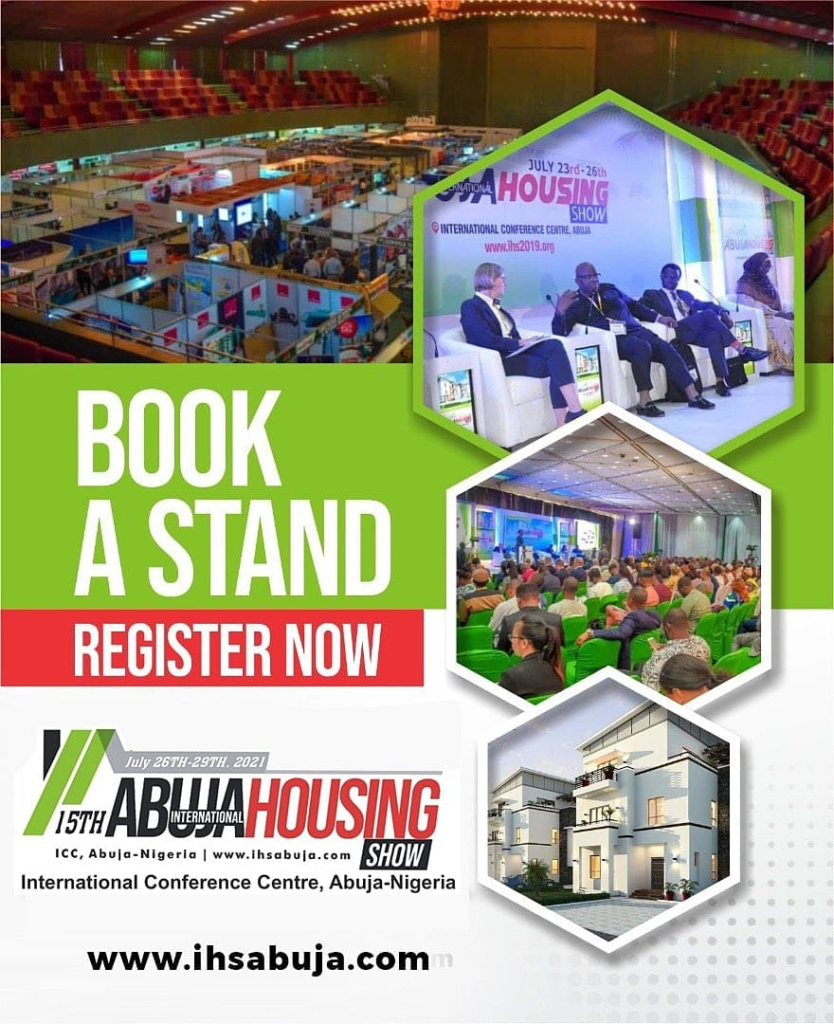 He was speaking on the Role of FMBN in Mitigating the Pressure of Financing Housing in a Depressed Economy at a virtual workshop on Financing Affordable Housing Development In A Depressed Economy, with the theme: Transforming Public and Private Housing Agencies For Effective Delivery of Affordable Housing organised by Association of Housing Corporations of Nigeria (AHCN) in Abuja on Wednesday.
Dangiwa who was represented by the General Manager of the Bank, Kabir Adeniyi Yagboyaji, however pointed out that after a 12-month decline the real estate sector grew slightly from the second quarter of 2020 though the economy was generally contracting.
According the FMBN chief, with a huge housing deficit, the Nigerian property industry contributed 5.58% to real GDP in the third quarter of 2020, lower than the 6.21% it recorded in within the same period the previous year.
''Interestingly, banks' confidence grew in Q2 2020 as credit to the industry rose to N666.73 billion, the highest in almost two years (NBS). This further grew by N83.77 billion year-on-year to N750.50 billion in Q3 2020 compared to N582.96 in Q3 2019
''Global economy recovering from the pandemic, though projections for year 2021 are subdued, global economic output is expected to expand by only 4% in 2021. Setbacks from 2nd/3rd COVID-19 waves still a material risk but, are being mitigated by how widespread vaccine coverage will be across nations and globally
''Concerns around rising debt profile of Emerging Markets & Developing Economies (EMDEs) and vulnerability of financial markets. As a development finance institution, FMBN has an important role as an anti-cyclical factor for the housing sector.
''Onset of COVID-19 and economic fallouts places on FMBN increased responsibility to stabilize the market as private capital either reduces or avoids investment due to rising risks from macroeconomic and sector-related factors
''Housing recognized as a tool for economic resurgence, job creation and productivity, tand o respond to the twin shocks of COVID-19 and oil price disruptions, the Federal Government initiated the Economic Sustainability Plan (ESP).
''Government has pursued a deliberate policy for mass housing construction (300,000 homes with N200b) to stimulate growth to expand homeownership, promotes economic growth, stimulate economic activities, encourage savings and investment, and create jobs'', Dangiwa said.