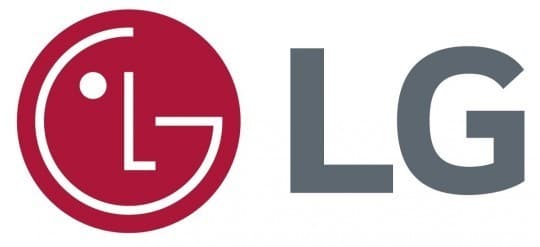 By Akanimo Sampson
After years of losses, LG Electronics says it is withdrawing from the increasingly competitive smartphone market.
The South Korean company has announced that it is officially quitting the mobile handset industry marking the end of an era for a major player in the Android space.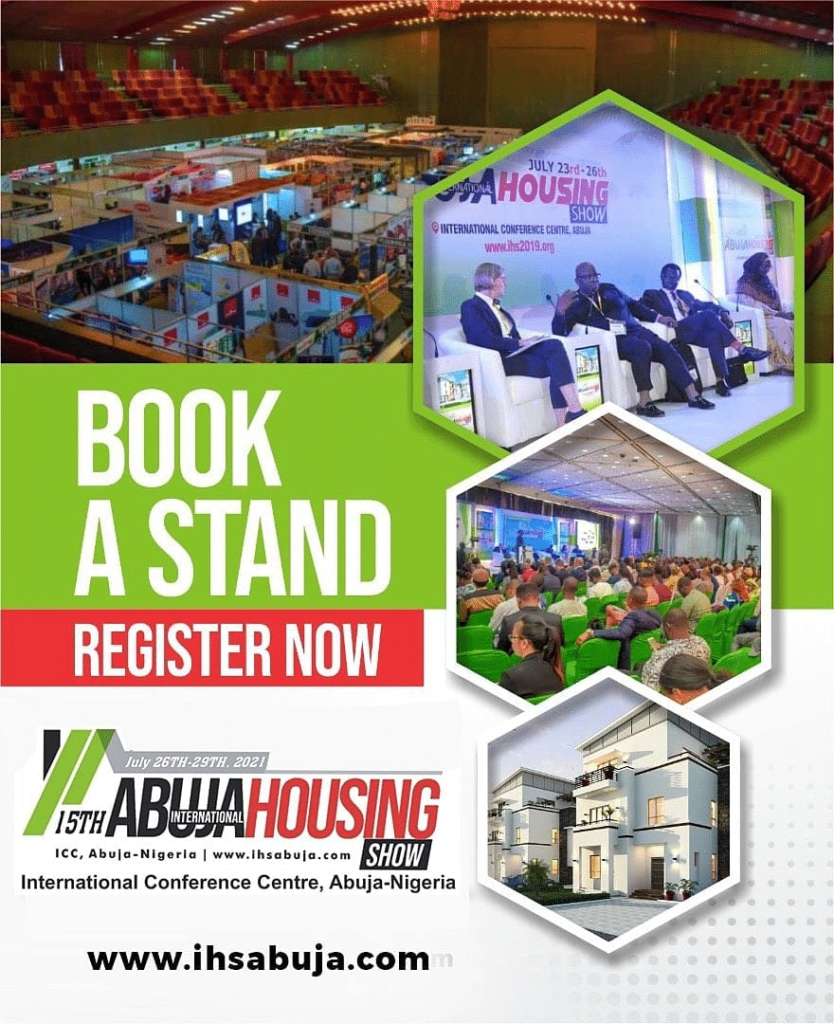 In a statement, the company said its decision dissolve its mobile phone unit is due to its continued slump amid tough competition.
However, the company also pointed out that the move will "enable it to focus on resources in growth areas such as EVs, smart devices, home products, robotics and artificial intelligence".
LG will provide service support and software updates for customers of existing mobile products for a period of time which will vary by region.
LG will work collaboratively with suppliers and business partners throughout the closure of the mobile phone business. Details related to employment will be determined at the local level.
Moving forward, LG will continue to leverage its mobile expertise and develop mobility-related technologies such as 6G to help further strengthen competitiveness in other business areas.
Core technologies developed during the two decades of LG's mobile business operations will also be retained and applied to existing and future products.
The wind down of the mobile phone business is expected to be completed by July 31 although inventory of some existing models may still be available after that.
LG's smartphone division reportedly suffered huge losses to the tune of $4.5 billion.