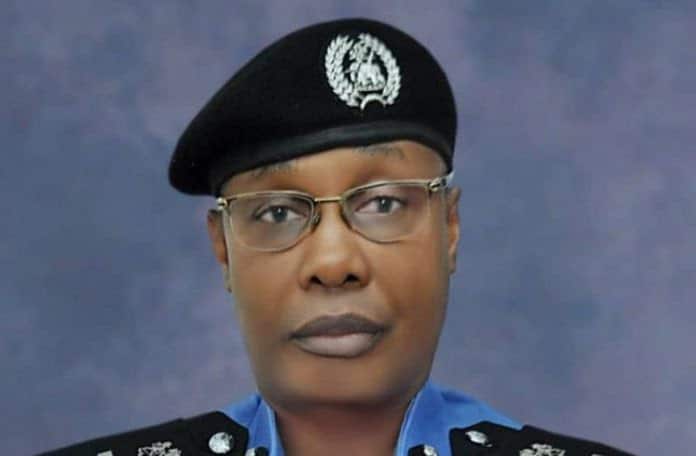 President Muhammadu Buhari has finally dumped Mohammed Adamu as Nigeria's Inspector General of Police as insecurity continues to deteriorate in the country.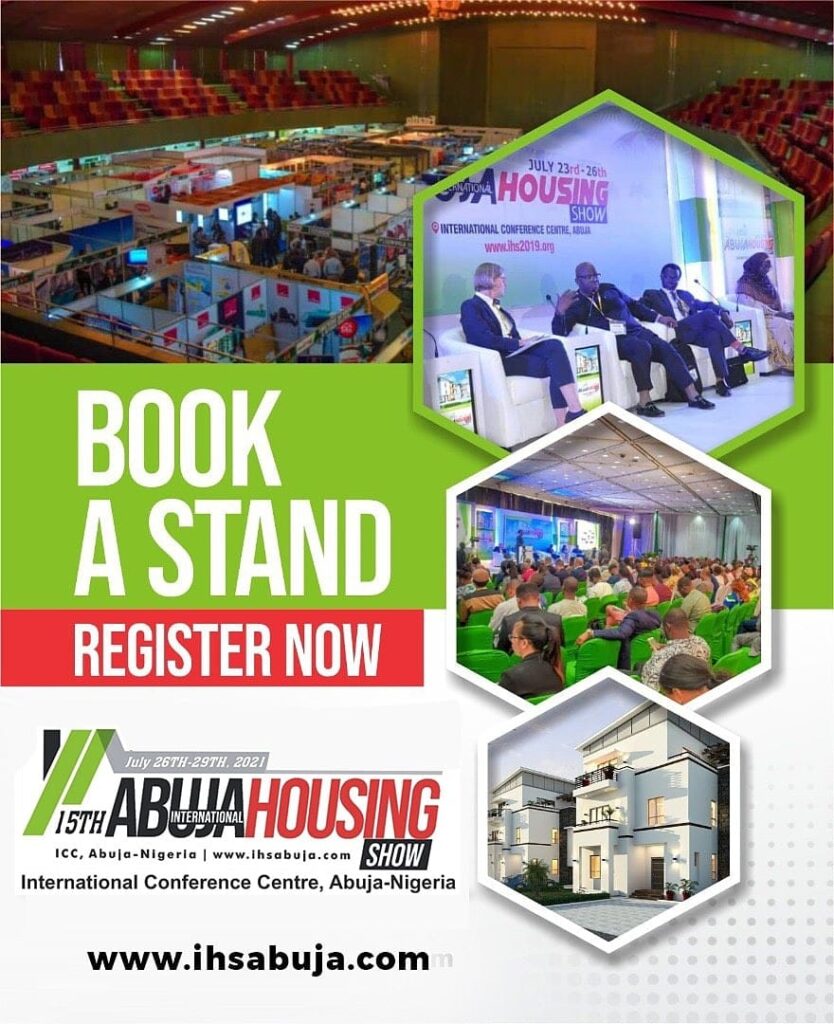 Deputy Inspector Geberal of Police, Usman Alkali Baba, is replacing Adamu on acting capacity pending his confirmation.
Adamu's tenure was previously extended by President Buhari.
READ ALSO: '70 per cent land sold, 15 bridges completed in Eko Atlantic city'
Baba's new appointment takes immediate effect, according to the Minister of Police Affairs, Maigari Dingyadi, who spoke to State House correspondents on Tuesday.
The new police chief is an alumnus of Bayero University, Kano and the University of Maiduguri, was born in 1963. He joined the Nigerian Police in March 1988.
President Buhari had on February 4, extended the tenure of Adamu as the Inspector General of Police for three months out of which the erstwhile police boss spent two months and three days.