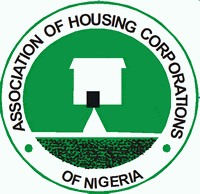 By Akanimo Sampson
Front line experts in the real estate sector of Nigeria's economy will on Wednesday storm Abuja, the country's capital city, to proffer solution on how to finance affordable housing in the country in an event to be hosted by Association of Housing Corporations of Nigeria (AHCN).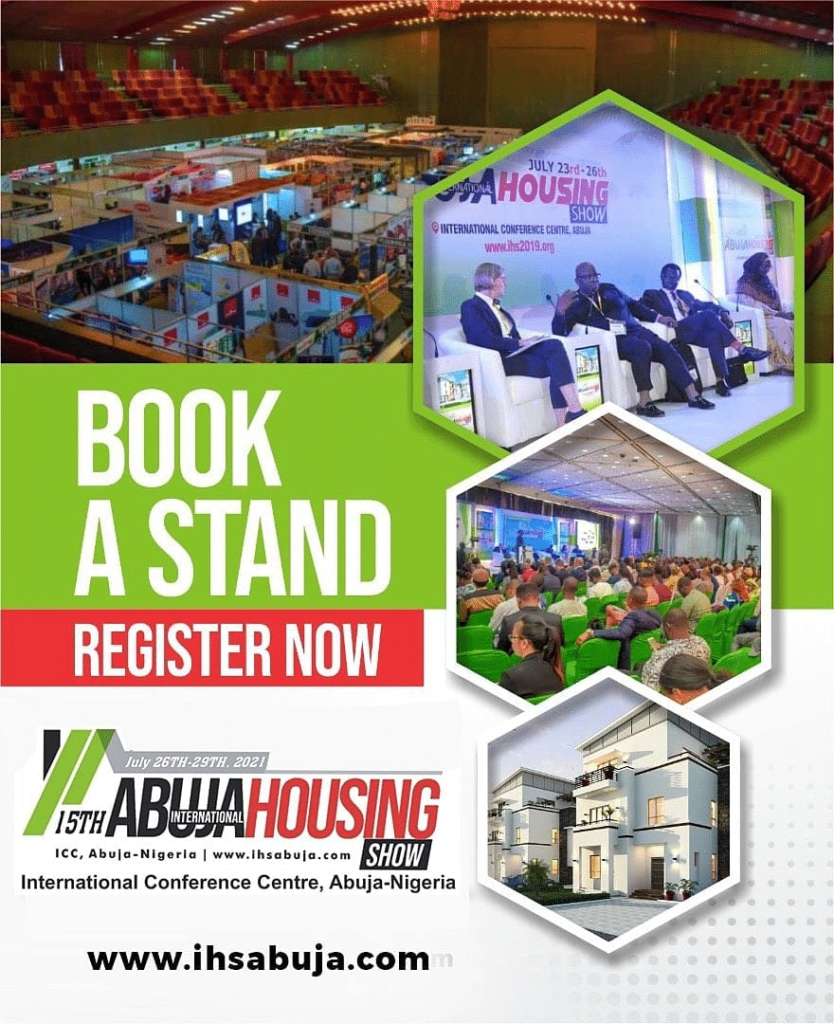 The Association is holding a national webinar workshop on Financing Affordable Housing Development In A Depressed Economy, with the theme: Transforming Public and Private Housing Agencies For Effective Delivery of Affordable Housing.
AHCN's Executive Secretary, Toye Eniola, who made this known in an interview with this online newspaper, listed the names five top players in the industry as speakers at the event.
The speakers include Managing Director of Family Homes Funds Ltd, Femi Adewole, Managing Director of Federal Mortgage Bank of Nigeria, Ahmed Dangiwa, an architech, Managing Director of Eximia Realty Co Ltd, Hakeem Ogunniran, Director of Centre for Housing and Sustainable Development of the University of Lagos, Prof. Timothy Nubi, and President of AHCN, Dr. Victor Onukwugha.
According to Eniola, ''the workshop is packaged to address the challenges of housing shortage and accessibility of both rental and affordable home acquisition confronting low and medium income group especially in our major cities.
''The objective of the workshop is to critically assess the challenges of funding mass housing in a depressed economy with a view to appropriating the best approaches for execution of affordable housing and repositioning mass housing provision as veritable tools for empowerment and economic growth.
READ ALSO: The Biden infrastructure plan and its effect on housing
''The event is programmed to proffer feasible solutions to the challenge of affordable housing especially for the low and medium income group in Nigeria
''Major players and decision makers in the housing sector are expected to participate in this strategic workshop which would also provide avenue for participants to meet and rub minds on how to resolve housing deficit especially in our major cities.''
AHCN is however, an umbrella organisation for all federal and state housing agencies, housing research institutes, mortgage establishments and private property developers.
It was inaugurated at Enugu on May 28, 1964 by the defunct four regional housing corporations and the Lagos Executive Development Board, (LEDB) (now LSDPC). Today, membership of the Association has swelled to 50 member organisations including the Federal Mortgage Bank of Nigeria (FMBN), Federal Housing Authority (FHA) and Nigerian Building & Road Research Institute (NBRRI), etc. All the 36 states Housing Agencies are members.
Aims and objectives : To ensure the increased availability of dwelling houses in Nigeria; provide the means for consultation among government departments or ministries, public statutory and private organisations whose functions/interests are related to the provision of adequate housing for the citizens of Nigeria; foster, promote and stimulate through joint or individual action, the planning, construction, and financing of real estates and dwellings; and provide means of communication and consultation and where feasible, joint action with public and private organizations of other countries, and with international organisations or agencies, for the provision of housing and infrastructure.
A prospective member is invited to join the Association by the secretariat as soon as it is satisfied that the aspirant establishment has been statutorily constituted or licensed to engage in real estate development, mortgage finance or housing research.
AHCN's efforts and useful suggestion on housing policy options gave birth to the FHA, FMBN, NBRRI and the National Housing Policy (NHP) and National Housing Fund (NHF).
AHCN is concerned with making decent housing accessible to all at affordable costs. As part of its efforts on this, it established the S.O. Fadahunsi (Housing) Foundation (SOFF). ajor housing estates in Nigeria today are developed by members of the Association.
All member-organisations of the Association have various sites located in all the state capitals of the federation and major cities in Nigeria. These sites are primarily residential and industrial site begging for development.
Opportunities are opened for Public Private Partnership for development of housing estates throughout Nigeria. Buildings of its members are in four categories. They are low-income housing units, medium income housing units, high-income housing units and industrial/commercial buildings.