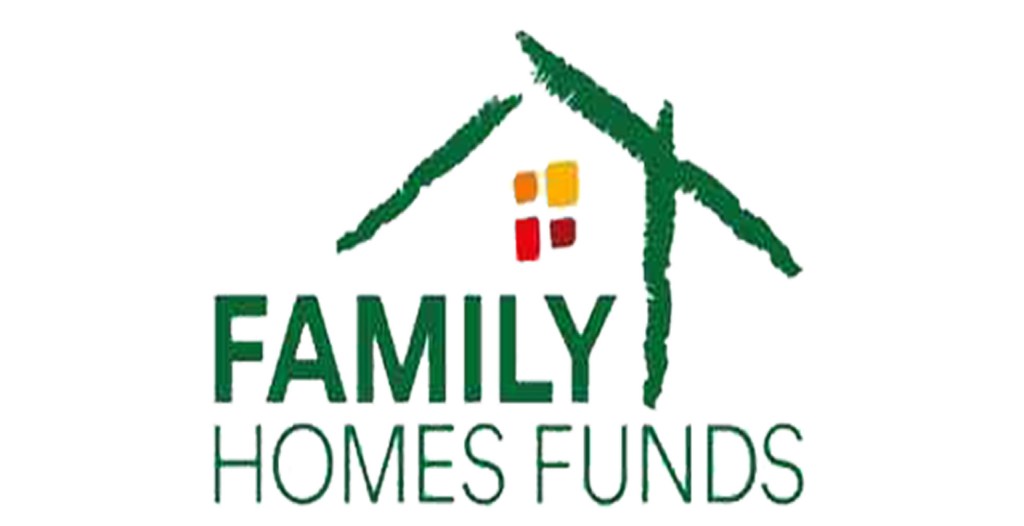 Nigeria homeless statistics is increasingly worrisome. With at least 17 million deficit, the majority of Nigerians who also fall below the poverty line do not have decent roofs over their heads. Coupled with growing urban population and housing policy summersaults, millions of Nigerians resort to makeshift tents in slums and ghettos that have now spread across the country's urban skylines.
In spite of this huge challenge, the country has struggled over decades to come up with a sustainable action plans that will reduce the incredible housing gap in the country.
Most government housing projects in the past have focused mainly on the elite class. When the housing projects are completed, they are often unaffordable for those who truly needs them the most – the low to middle income earners. This has further worsened the housing crisis.
It is against this backdrop that the current administration under the leadership President Muhammadu Buhari introduced new policy measures to address the housing challenges in the country, especially to help the poor own homes.
The Family Homes Fund Limited is one of such new initiatives. The Fund is a partnership between the Federal Ministry of Finance and the Nigerian Sovereign Investment Authority as founding shareholders. The Fund is the largest affordable housing-focused fund in Sub-Sahara Africa, leveraging its significant capital (in excess of N1trn by 2023) to facilitate access to affordable housing for millions of Nigerians on low to medium income groups. Through strategic partnerships with various players in the sector and some of the world's main Development Finance Institutions, the Fund has an ambitious commitment to facilitate and supply 500,000 homes and 1.5million jobs for the low income earners by 2023.
With its many social housing rental and home ownership schemes like Help To Own, Rent To Own among others, the impact of Family Homes Funds is already being felt by Nigerians after a take-off that hasn't been more than 12 months.
According to the Managing Director of Family Homes Funds (FHF), Mr Femi Adewole, the most transformative thing they can do is to introduce a formal rental system into the market.
The Fund has launched a social housing rental housing fund to provide affordable housing opportunities for Nigerians on very low and medium income. The cost of monthly rentals doesn't exceed 40% of household income and beneficiaries will have an option to buy at any time they are able to do so.
Many Nigerians on low income are unable to buy a home either because they do not have sufficient savings for a deposit or are currently unable to meet requirements for a mortgage. The Family Homes Funds' Rental Housing Fund gives Nigerians on low income a first step on the housing ladder. Eligible beneficiaries are able to lease a decent home for a monthly cost not exceeding 40% of their household income and an option to buy the home anytime.
For the first 5 years of the loan, no payments need to be made by the beneficiaries. From the 6th year, monthly payments will be made to start repaying both interest and capital to assist the purchaser. The amount paid starts low and increases each year in gradual steps (average 6.5% per annum) in order for the HTB loan to be fully repaid by the 20th year, the same year the mortgage is expected to be fully repaid. To qualify, households will have earnings between N600k to N1.2m per annum and the new home must cost less than N7.5m. An exception is made in Abuja, Lagos, Port Harcourt and Kano where the cost of a new home can be as high as N9m. Households benefiting from Loan Assistance will not be owners of a suitable home and will include one income earner who is under 35 years of age and does not have to be one of the people applying for the scheme or the loan but must be available to help with repayments.
The fund has completed the construction of 400 homes with an average cost of N3.5million in Grand Luvu, Nasarawa State. Another 650 have been completed in Delta state and given to low income earners.
In Borno, the Fund is developing 4,900 housing project for civil servants and Internally Displaced Persons (IDPs).
According to the MD of FHF, Femi Adewole, 1900 of the 4900 homes are targeted at civil servants, mostly middle and low income civil servants, while 3000 is being built for IDPs whom have been displaced by Boko Haram insurgency in the northeast.
Developments put at least 30, 000 which will benefit low income earners in Lagos, Ogun, Kano, Adamawa, Yobe and Kaduna are currently ongoing. As the Fund builds capacity through the ongoing recruitment campaign, it will achieve a program of 80,000 homes by December 2019.
FHF and Creation of New Jobs
Ongoing investments are already making a real difference with over 13,000 jobs created and about 360,000 to be created from current development pipeline. The Grand Luvu Project in Nasarawa State has created about 8000 jobs.
Many young people, especially those who were previously unemployed have been able to obtain training on the Funds Grand Luvu project, acquire valuable skills with guaranteed long-term employment and income to support their families. Same goes for the unskilled unemployed youths who depend on their family until they were employed as masons or carpenters on the project sites.
In Kaduna, the Millennium City project has directly engaged slightly over 200 persons which includes local artisans including carpenters and brick layers. The construction need for accountants, surveyors, engineers, etc. has created a lot of jobs since commencement.
According to officials of the fund "Our focus is to create homes that people, particularly those on low income can afford but beyond that, ensure that we provide opportunity for them to earn decent wages consistently through our investment in these projects.
"We have spent the last year building very strong foundations for a major take off and now we should start seeing the results in affordable homes and jobs for local people."
Family Home Fund's Deserved Accolade
For Nigerians who had totally given up hope of ever owning a home of their own, especially because of cost, this is definitely a new era of hope. Times are changing and homes are being built, just as jobs are being created.
Many Nigerians on low income have always been unable to buy a home either because they do not have sufficient savings for a deposit or are unable to meet requirements for a mortgage. The Family Homes Funds intends to set up a Rental Housing Fund to give Nigerians on low income a first step on the housing ladder. When the Fund is launched, eligible beneficiaries will be able to lease a decent home for a monthly cost not exceeding 40% of their household income including an option to buy the home at any anytime.
It is the expectation of many that Family Homes Fund do not fail Nigerians. If Nigeria must close its housing gap and catch up with other countries, then Family Homes Fund has brought a timely intervention that must be sustained with utmost commitment from all parties, especially the government.