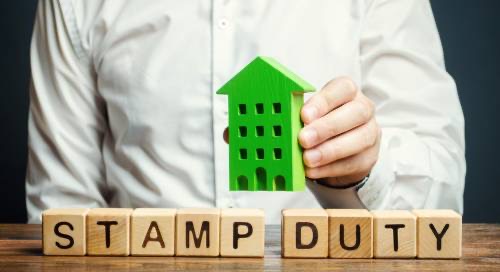 The government will be forced to debate the stamp duty holiday, after more than 115,000 people signed a petition calling for an extension.
Rightmove has estimated that, as it stands, more than 100,000 people will miss out on the stamp duty holiday, seeing as the market is movingly more slowly than usual.
The stamp duty holiday means that people don't have to pay stamp duty on the first £500,000 of a property purchase, saving up to £15,000.
Any petition signed by more than 100,000 is obliged to be debated in parliament.
The government has previous said that it has no plans to extend the holiday.
It responded on the 10th December: "The SDLT holiday was designed to be a temporary relief to stimulate market activity and support jobs that rely on the property market. The government does not plan to extend this temporary relief."
Source: PropertyWire