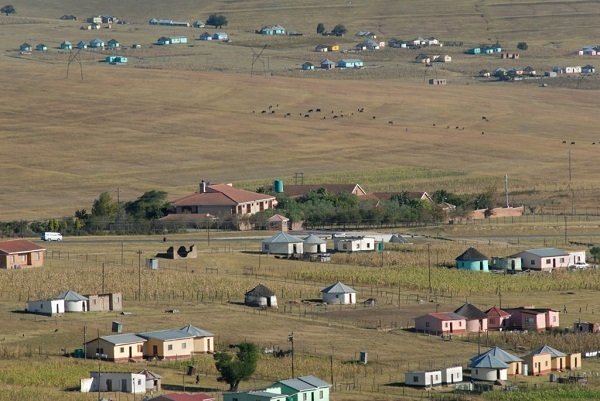 The Department of Agriculture, Land Reform and Rural Development (DALRRD) says communal land will play no part in land redistribution, but will rather be transferred to the people who live on it.
"Even though communal land is either registered in the name of the State or is considered to be unregistered State land, it is not actually State land," the department said on Tuesday.
The department was briefing the Select Committee on Land Reform, Environment, Mineral Resources and Energy on government's position regarding the fate of communal land governed by traditional authorities in accelerating land reform using State-owned land for redistribution.
The department told the committee that it was developing a policy and legislation, in line with the recommendations of the Presidential Advisory Panel on land reform and agriculture, adopted by Cabinet in December 2019.
"This will clarify government's position and provide the necessary institutional framework for the future administration of communal land. Relevant stakeholders, including traditional leaders, will participate in the process," the department said.
The committee welcomed the government-led development of infrastructure in rural areas, which will assist subsistence farming on communal land, which is critical for food security.
The committee urged the department to finalise the policy and legislation regarding communal land, and requested more interaction with the department on policy including the finances needed to take the process forward.