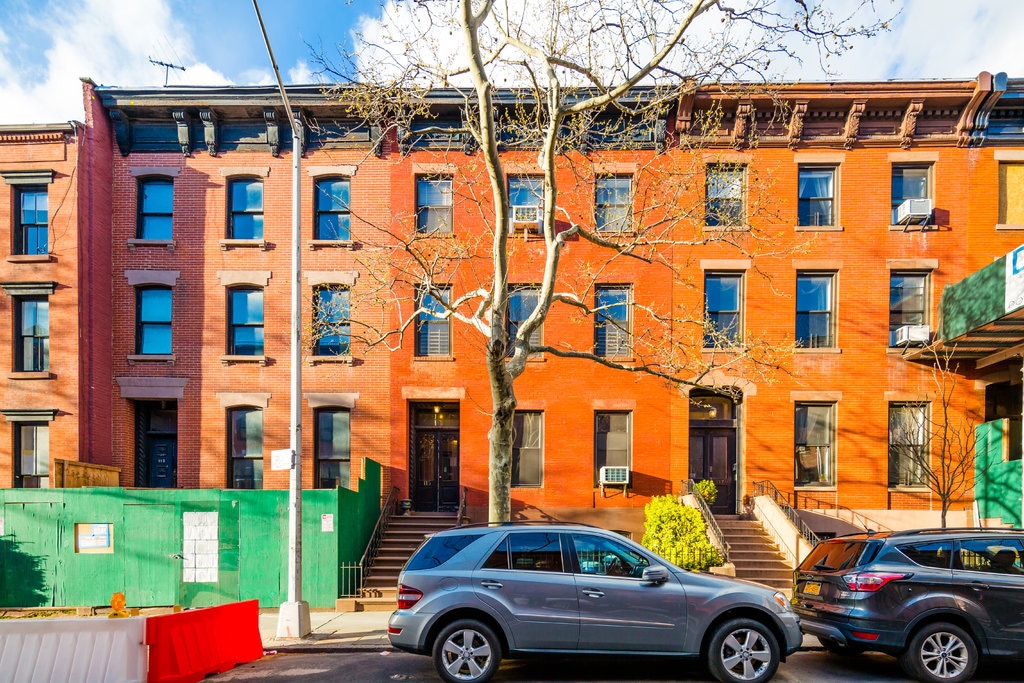 Recent Sale
$4.25 MILLION
115 Congress Street (between Henry and Hicks Streets)
Brooklyn
Built in 1900, this 5,000-square-foot, four-story building in Cobble Hill has two three-bedroom apartments and two two-bedrooms, all of which are free market. The property, which last changed hands 26 years ago, was delivered vacant.
Buyer: The Minkoff Family
Seller: Maribel Figueredo
Brokers: Peter Von Der Ahe, Shaun Riney & Mike Salvatico of the NYM Group at Marcus & Millichap
$39/SQ. FT.
$67,470 approximate annual rent
1776 Boston Road (between East 174th Street and Hoe Avenue)
The Bronx
Dr. Rosemary Simo signed a 10-year lease for 1,730-square-feet space to open a medical practice in the eight-story High Hawk apartment building in Charlotte Gardens. The building has 72 apartments and 6,800 square feet of retail space. It was built in 2018.
Tenant: Dr. Rosemary Simo
Tenant's Broker: Duley Paniagua of KZA Realty Group
Landlord: High Hawk Owners
Landlord's Broker: Kathy Zamechansky of KZA Realty Group
For Sale
$21 MILLION
34 East 61st Street (between Madison and Park Avenues)
Manhattan
This five-story, 7,924-square-foot building in Lenox Hill includes two retail floors, a finished cellar and three apartments. Previous tenants included the French furniture designer Liaigre, which owns the building, and the restaurant Aureole. The property is 21 feet wide.
Seller: Liaigre
Broker: Catherine Godbille-Koechlin of Douglas Elliman
For Sale
$6.1 MILLION
140 Mulberry Street (between Grand and Hester Streets)
Manhattan
This property in Little Italy includes a front and rear building, both built in 1900. The front building is five stories and has one retail unit and eight apartments, while the rear building is four stories with four apartments. It is 8,500 square feet, with 2,900 square feet of available air rights. The apartments will be delivered vacant.
Seller: F.M.J. Rizzo
Brokers: Matt Fotis and Colton Traynham of Marcus & Millichap
Source: nytimes