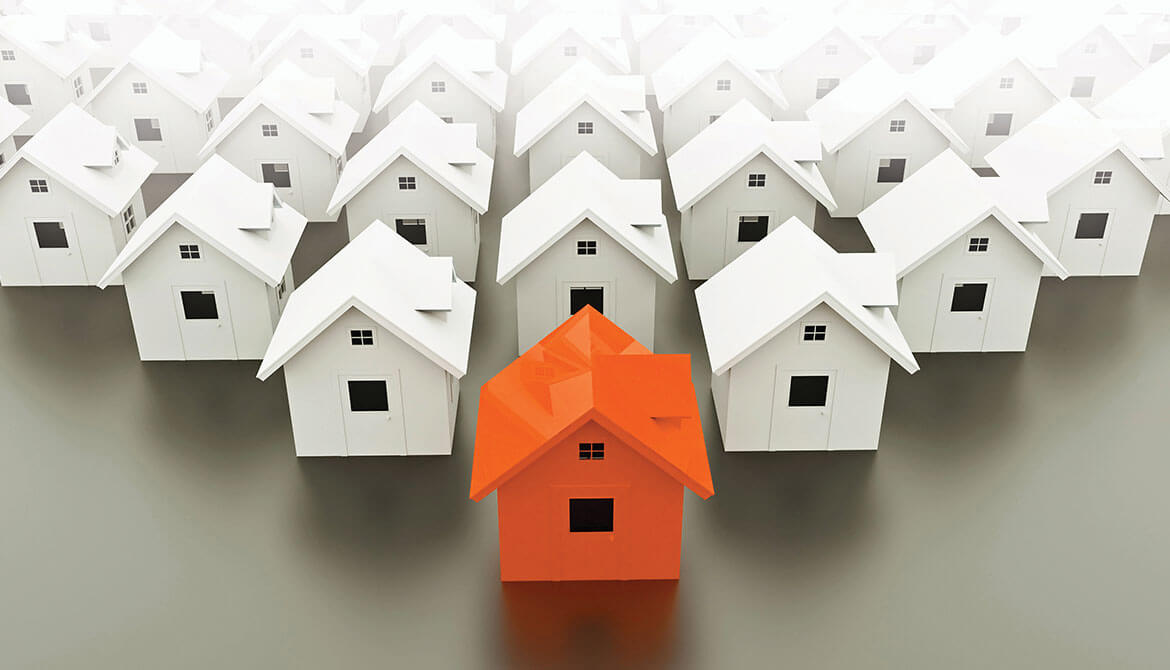 …NHF incapable of meeting everyone's housing needs, experts say
High mortgage rate, which continues to deny many Nigerians the privilege of owning homes, portrays how weak macro-economic fundamentals are in Africa's most populous nation, experts have said.
The experts, who spoke at Real Estate Investment Series (REIS) organised by K. ParkWood in Lagos, added that this weakness undermines the country's ability to bridge its housing deficit and also provide affordable houses for low-income earners who form the bulk of Nigeria's population.
In advanced economies, the mortgage industry contributes significantly to economic development with a single digit interest rate. The reverse is the case in Nigeria, where relatively high inflation rate and high mortgage rates hurt demand for housing.
Nigeria needs annual production of about 750, 000 housing units for the next 20 years to close its housing deficit. And this is a herculean task for a country stuck with low growth after a 15-month recession, even as limited access to funds lowers the performance of mortgage industry.
Kayode Omotosho, the executive secretary of Mortgage Banking Association of Nigeria (MBAN), in his presentation at the August edition of REIS with the theme, 'Financing Home Ownership: A Focus on Mortgages and Housing Funds as Veritable Platforms', maintained that mortgage rate was in double-digit because it was largely determined by market conditions.
"Market condition is what determines interest rate. We want to assure you that we are mindful that double-digit rate on mortgage is not the best; we are in talks with the Central Bank of Nigeria, but economic issues have to be addressed for mortgage rate to come down to single digit," he said.
The MBAN boss assured further that his organization remained committed to improving funding sources for housing projects. Part of efforts in this regard, according to him, was the registration of nine mortgage brokerage companies, creation of mortgage default loss of job insurance scheme as well as collateral replacement indemnity scheme."
"When these schemes are fully implemented, you will begin to see representatives of mortgage banks approaching you to assist with funds to actualize your housing dream," he said.
Omotosho stressed that the National Housing Fund (NFH) loans are insufficient to meet the housing needs of every Nigerian, saying there is the need for multiple housing vehicles.
"Nigeria cannot survive only on NHF. We need private sector-led public-driven mortgage institutions in the country", he said, adding that Canada that has less than a quarter of Nigeria's population has about three housing vehicles.
In his speech, Ahmed Dangiwa, the managing director of Federal Mortgage Bank of Nigeria (FMBN), represented by the bank's deputy general manager, Abiodun Fashina, stated that accessibility and affordability of mortgage defined the business model of the bank.
Fashina, in his presentation, noted that the lower-income earners, who account for over 70 percent of Nigeria's population, are most affected by the country's housing issues. He, however, maintained that low income of workers is the chief constraint to accessing housing facility.
Giving the performance scorecards of the state-owned FBMN, Fashina said as at the end of June 2019, the bank had 23, 199 registered organizations, 4.68 million contributors, 1, 125 registered co-operative societies, 21, 987 co-operative members, 20, 000 NHF loans disbursed, 2, 214 micro-loans worth N4.3 billion disbursed and N750, 000 mortgage loans refinanced.
He added that FMBN would partner National Employers Consultative Association (NECA) and Trade Union Congress (TUC) to construct 100 houses across the country's six geo-political zones.
Kayode Ogundimu, the chief executive officer at Nigeria Mortgage Refinance Company (NRMC), represented by Dorothy Obata, Head of Business Development, noted that the firm has in the last four years raised N19 billion to refinance mortgages.
"We issued an N8 billion Series I bond in 2015 and another N11 billion series II bond in 2017. This shows how serious we are with our mandate to promote home ownership across Nigeria."
REIS is the first investor-centric series birthed to deepen the knowledge base of individual and institutional real estate investors.
Source: businessdayng